LEIGH PARRY ESTATES
Our Lockdown Initiative
We at Leigh Parry Estates are offering to collect, when the lockdown
is lifted, all your useable unwanted clothing, linen and any household
item of use. This will then be in the PE area and will be delivered to
MES Haven for the destitute and homeless.
Please visit our facebook link and make contact with us on
email (office@lpe.properties) or whatsapp / sms
to be added to the list should you wish to have items collected.
Your support of this social upliftment initiative is greatlyappreciated.
Kind regards
Leigh Parry - 082 659 2610,
Carol Spies - 082 497 6929,
Nicky Lachenicht - 082 351 8445,
Jacqui Walker - 064 270 7395 and
Vivienne Lisher - 082 576 9737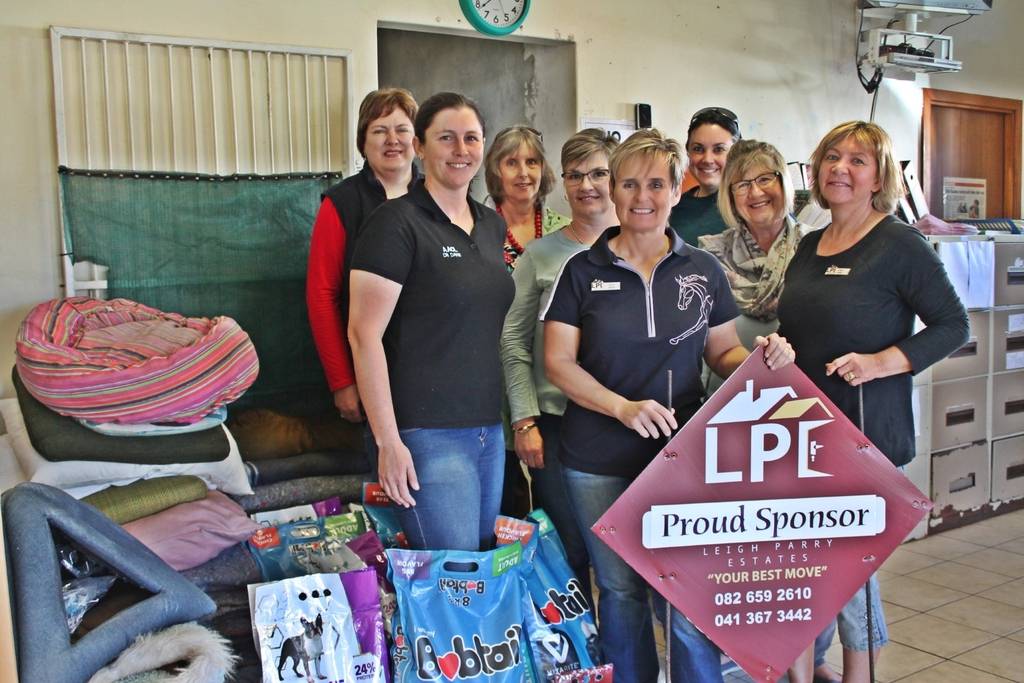 Leigh Parry Estates
AACL Charity Drive
What a fantastic opportunity it was to contribute to this worthy cause with the support of our amazing clients. Thanks to their kind contributions we were able to deliver a lot of much needed supplies to this organisation. Their passion and care is so evident and one can only be in awe at the commitment of those who care for our four-legged friends. Well done to everybody who was part of this iniative.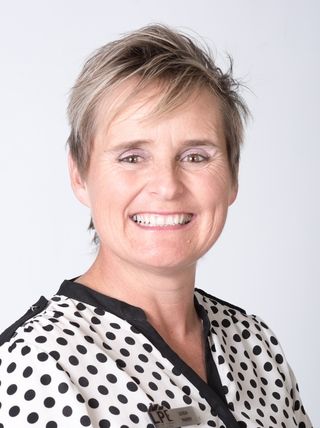 Leigh Parry: Principal
082 659 2610
Having left a sales career when her son was born, Leigh had a real interest in property and with no knowledge as to where to begin, she decided on education to be her starting block. In 1994 she equipped herself with the then EAAB course and exam which was not a pre-requisite to enter the real estate industry. She joined her first company and recalls the Principal saying, " there's a desk and a phone, go sell property". The early days were difficult, however, she was ever grateful for the fact she had equipped herself adequately. Leigh now holds numerous accreditations. Her National Qualification Framework 5, Professional Designation Examination recognition and along the way has received her certificate in Residential Sales. Leigh sits on the Estate Agency Affairs Board for disciplinary hearings and has served several terms as Director of the Institute of Estate Agents. While on the board her greatest reward was working on running Previously Disadvantaged Individual (PDI) workshops, saying "there is nothing more fulfilling than watching people develop and find their true potential." Leigh's love for what she does is tangible and her clients are a testimony to her commitment to them. Having focused on service and customer care, Leigh is honoured to have most of her work attributed to word of mouth referrals.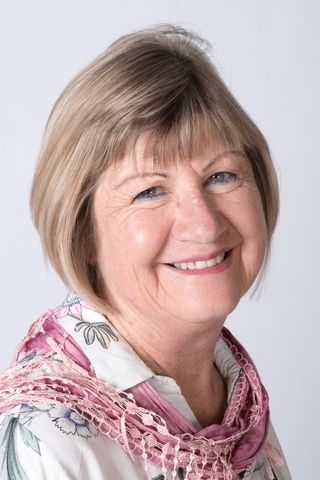 Carol joined Leigh Parry Estates in 2011 after many years in property finance. Having had a very close relationship with Leigh, Carol's passion and interest in joining propery sales grew. Carol felt a desire to be part of Leigh's enthusiasm and energy for the industry and was at a stage in her own life for a new chapter. Having completed her National Qualification Framework 4 and passed her Professional Designation Exam 4 and holding a valid Fidelity Fund Certificate Carol has totally fallen in love with this new chapter! She takes her client deep into her heart and goes well beyond the call of duty to ensure their needs are met. Carol epitomizes the phrase "with you every step of the way." She is ever grateful for the love and support of her family who encouraged her to follow her dreams.
Nicky Lachenicht
082 351 8445
Nicky joined Leigh when she opened her doors in 2003 as a Secretary having come from a background in the Personnel Industry. After 18 months Nicky proved herself to be destined for far greater a challenge. Nicky then started assisting in the Rental division and was soon managing a large rental base. Some years later when her children had finished school, Nicky felt the need for a new chapter. Thus began her journey in sales. Equipped with her National Qualification Framework 4 certificate, Professional Designation Exam and a valid Fidelity Fund Certificate behind her, Nicky has never looked back! Her dedication, professionalism and pure "Go getter attitude", makes her clients feel totally at ease and confident that they couldn't possibly be in better hands.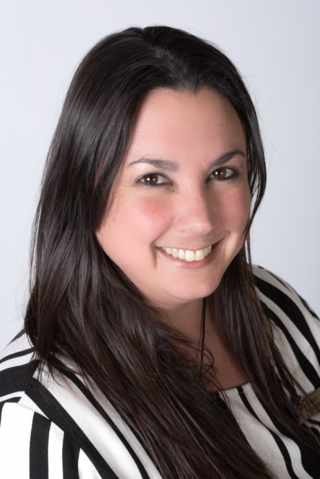 Jacqui Walker
064 270 7395
Jacqui joined Leigh Parry Estates in August of 2017. Having come from a PA and Admin background, Jacqui had a driving desire to go into sales. Property had always been at the forefront of her dreams and when in 2015 the opportunity arose for her to join a large Real Estate firm she leaped at it. Although ever grateful for that start Jacqui felt she needed a change and when an opening became available at Leigh Parry Estates, Jacqui made what she is positive will be " Her Best Move".

Jacqui has completed her framework to NQF4 and is preparing herself to write her PDE Exam. Although in an intern status currently, with a valid Fidelity Fund Certificate, she has Leigh as a constant source of support and guidance and is thriving in the property market. Jacqui's goal is to make her clients best interest always top of her priority list.

Her belief is " If the clients are gratified, the work will continue to flow!"
Vivienne Lisher
082 576 9737
Vivienne joined Leigh Parry Estates in 2019. Her and Leigh's passion for horses and the outdoors sparked a friendship which ultimately led to a change in direction in Vivienne's property focus - which is now mostly residential, although she still assists clients in the commercial field.
Vivienne's passion for property began in 1993 when she joined Broll Property Group as a PA to the Directors. It was obvious from the get-go that Viv had the passion and determination required for sales, research and development. She undertook and passed her Certificate in Estate Agency in 1997 and forged ahead in the retail, commercial and industrial fields of which she has extensive experience having been instrumental in:
* the development, tenanting and sale of the Motherwell Shopping Centre;
* researching the viability of the Walmer Industrial Development on Fifth Avenue;
* tenanting Jet Park on Caravelle Street off fifth Avenue;
* research and development of the Port Elizabeth Airport - assisting in the relocation and tenanting of the Courier companies requiring direc tarmac access;
* the sale of the ex Show Grounds property in North End and leasing of warehousing within that development;
* the sale of vacant land alongside the Pick 'n Pay Hypermarket at Moffett Retail Park - of which a portion of the land was recently developed;
* the sale of land located on the corner of Heugh Road & Third Avenue, Walmer which houses Lion Roar's Office Park;
* the development and tenanting of Pickering Square in Newton Park, 66 Pickering Street development, 41 Fifth Avenue development, amongst many other throughout the commercial / industrial nodes of Port Elizabeth, of which she has been highly succesful.
Vivienne's focus altered from all commercial to mostly residential, after she took a sabbatical during 2015 for a few years to focus on her family's needs. Vivienne has undertaken various Property courses and has passed both her National Qualification Framework 4 and National Qualification Framework 5. She has been awarded her Professional Designation Exam 4 and her property experience and knowledge is recognized by the Estate Agents Affairs Board who awarded her, her Certificate for Property Professional Real Estate.
Viv thoroughly enjoys interacting with people and assisting them at every step to realize their property requirements. She is friendly, efficient, experienced, knowledgeable, professional and passionate about her profession.
Using this site means you accept its
terms
| Copyright © 2020 Leigh Parry Estates, Port Elizabeth, South Africa
| website by