Well positioned and versatile - Reference no. LPE0597
Farm For Sale |
Location:

Minor Road, Chelsea, Port Elizabeth, Eastern Cape |

Price:

R3 999 000.00 |

Features:

3 2 2 9.0675 ha
Interior Features
Exterior Features
Security Features
Property Description
Well this is a needle in a haystack! One will go far and wide to find such a well positioned, versatile, income generating delight.
Set on 9,7 Ha of agriculturally zoned land, all level and usable with endless buildings, opportunity and water. A mere 800m² to the Seaview road freeway on-ramp. This farm is ideally situated to get stock in and out of town. It also offers 750m² of freeway frontage, ideal to advertise your market, be it in cattle, vegetables, an equestrian park etc. The possibilities are endless. This small cluster of ervens are strongly rumoured to be positioned right for further zoning opportunities.
The farmhouse is a delight with a beautiful stone fireplace and ample bedrooms, living rooms and splash pool. There are three income generating flats, all independent of each other, bringing in an income of ± R18 500 per month.
The 300m² workshop is every working farms dream, with three phase power and industrial base. The stable block housed 23 horses at one point with beautiful grazing paddocks and a natural dam.
The cherry on this cake is its strong borehole as well as a 30 000l underground water reservoir.
If opportunity is what you are after, view this before deciding on anything else.
Leigh Parry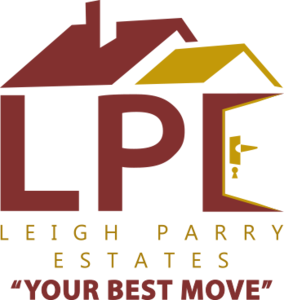 
A Business succeeds not because it is big or because it has been long established .. but because there are People in it who live it, sleep it, dream it and build great Future Plans for it

Send Enquiry
Within close proximity of Minor Road, Chelsea, Port Elizabeth
The accuracy of this information cannot be guaranteed.
Using this site means you accept its
terms
| Copyright © 2020 Leigh Parry Estates, Port Elizabeth, South Africa
| website by