SOLD
42 St Patrick's Road - Reference no. LPE0655
House For Sale |
Location:

St Patrick's Road, Richmond Hill, Port Elizabeth, Eastern Cape |

Price:

R1 025 000.00 |

Features:

3 1 2 273 sq. m.
Interior Features
Exterior Features
Property Description
We are proud to offer this incredibly well maintained historical home circa late 1800's / early 1900's, with lovely views of the Bay and a beautifully tended, peaceful, secluded garden. An undercover balcony suspended high above St Patrick's Road showcases ships at anchor, Lady's Slipper and sections of the Groot Winterhoek mountain range beyond Uitenhage. At night the twinkling lights of Port Elizabeth beckon you to relax.
The property consists of 3 bedrooms, 2 with views, formal lounge, kitchen open plan to the dining area, laundry area with separate enclosed drying yard and a full bathroom. A tandem garage is on remote accessed from Petersen Lane to the rear of the property. The property is well secured boasting CCTV camera footage linked to the cell phones of residents in the area and external beams.
Carol Spies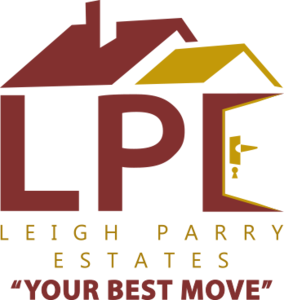 
There is nothing more powerful than an idea whose time has come

Send Enquiry
Bond Calculator
Within close proximity of St Patrick's Road, Richmond Hill, Port Elizabeth
The accuracy of this information cannot be guaranteed.
Using this site means you accept its
terms
| Copyright © 2021 Leigh Parry Estates, Port Elizabeth, South Africa
| website by