SOLD
215 Walmer Boulevard - Reference no. LPE0843
House For Sale |
Location:

Walmer Boulevard, Southend, Port Elizabeth, Eastern Cape |

Price:

R1 250 000.00 |

Features:

5 3 1 230 sq. m.
Interior Features
Exterior Features
Cellular Reception / Internet
Monthly Fees
Property Description
This golden oldie is a true money spinner.
Rented to pilot students from the flight school with a return of R14 400 per month. Students pay their own electricity. Fibre and water is provided to the students.
Five bedrooms, three bathrooms, a lovely bright sunny communal kitchen and lounge.
Two lock up carports and a garage.
This heritage house built in 1895 has the added advantage of a beautiful huge loft that can still be converted to more rooms.
Be first to ring to view this delightful find.
Leigh Parry - Full Status -Principal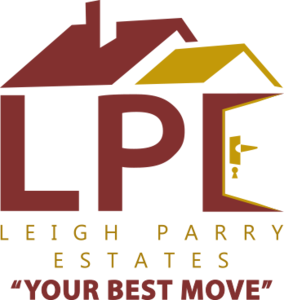 
A Business succeeds not because it is big or because it has been long established .. but because there are People in it who live it, sleep it, dream it and build great Future Plans for it

Send Enquiry
Bond Calculator
Within close proximity of Walmer Boulevard, Southend, Port Elizabeth
The accuracy of this information cannot be guaranteed.
Using this site means you accept its
terms
| Copyright © 2023 Leigh Parry Estates, Port Elizabeth, South Africa
| website by